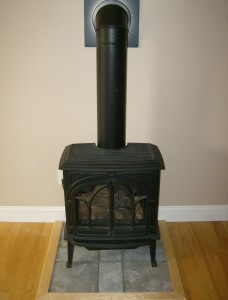 At Waltz and Sons, not only do we provide installation and service, we also sell appliances!  Our licensed propane technicians can help you find exactly what you are looking for to make your buying and installation a smooth and easy experience.
If it runs on propane, we can get it for you!  There are many propane appliances that you can use at your home:  fireplaces, freestanding stoves, on-demand hot water heaters, dryers, ranges, heaters, generators, firepits, pool heaters and more.  Our experienced technicians can answer any questions you may have about propane appliances during a free site survey and assist you in selecting the right appliance for your home.
Rinnai, Empire, Kingsman, and White Mountain Hearth are a few of the high quality brands we sell our customers.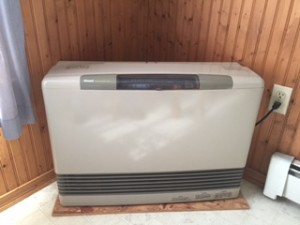 Waltz and Sons also sell, install and service Heat Pumps, an alternate heating and cooling system that is growing in popularity here in Maine. 

Whether you are replacing an existing appliance, adding an additional appliance or are a new customer looking for an appliance, Waltz and Sons wants to make your shopping experience EASY!  Contact us or call us at 207-929-8898 to schedule a free site survey.  We want to fuel your life!

filed under: General