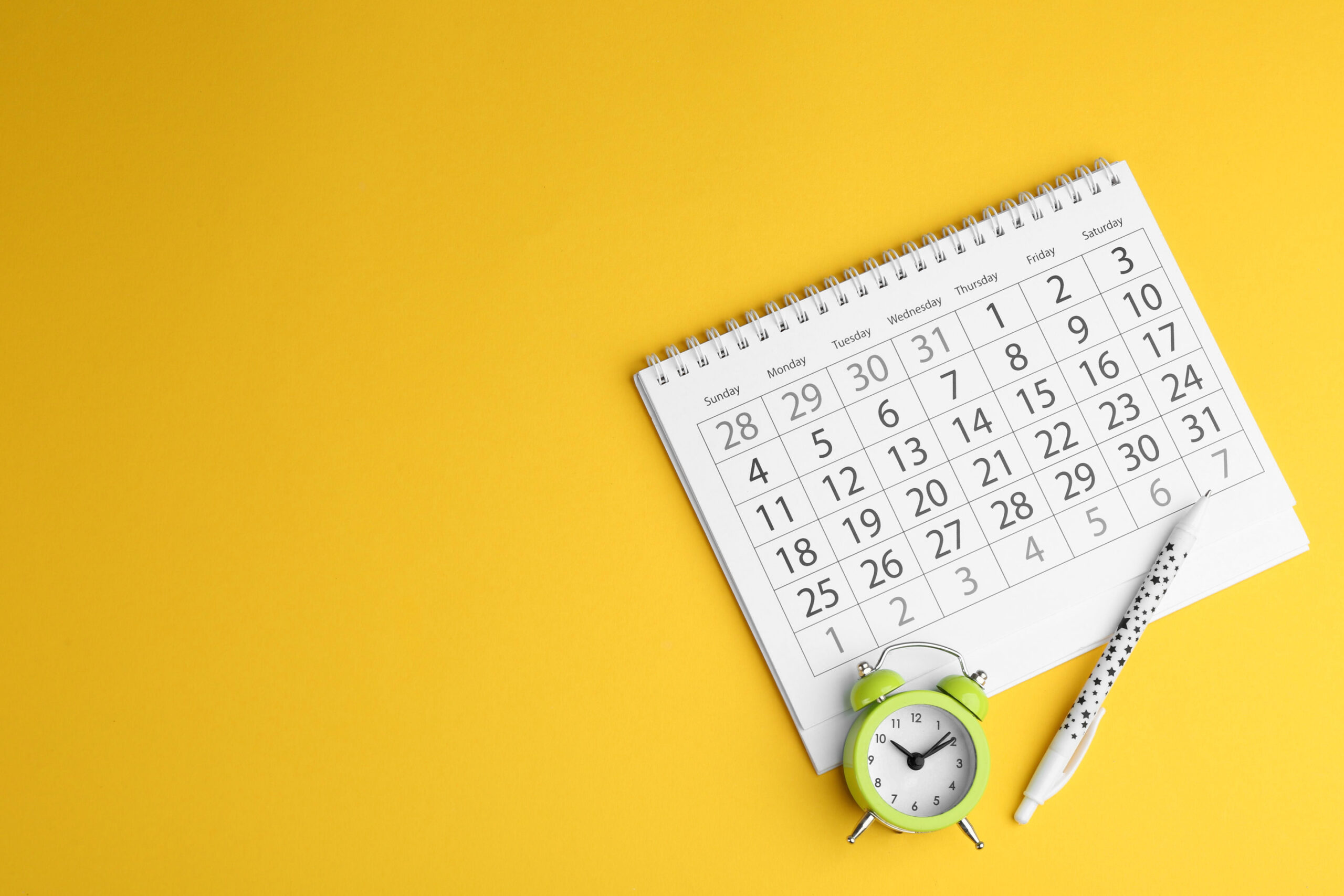 It is that time of year where you need to think about Winter heating and your propane needs. Here are a few items that might help you think of what you need to do to be prepared.
Check your tank percentage. The Fall season is notorious for storms and power outages. If your tank is 30% or below, please contact us to see about scheduling a delivery. If you are unsure on how to read your gauge here is a link to our recent blog about that: Reading Your Propane Gauge Accurately.
Ensure you have a clear route to your tank. A lot can grow or change over the Summer months. If you have low hanging branches, overgrowth on the path to the tank, or debris that will be in the way of a delivery we ask that you clear it in preparation for delivery. Also, you may want to check your tank for nests, as we may not be able to deliver if there is a nest in your tank.
Light your fireplace and space heater pilots. This is a great time of year to ensure your pilots are lit and space heaters and fireplaces are ready when you are. If you are unsure of how to light your pilot please watch our video which explains how to light your pilot: The Great "Pilot" Debate.
Remember to service or clean your hearth and space heaters so they are ready for the upcoming season.
filed under: Delivery, General