Now that Winter has wrapped up Spring is upon us bringing dreams of Summer. It's time to think of projects on our wish list, and on our To Do list. Here are a few items that may be on your lists and what to keep in mind if they are.
As we spend more time outdoors, think of all that propane offers for outdoor living. Did you know that you can connect your existing grill to your home LP system and never have to swap a 20Lb tank again? You can also connect lifestyle products such as fire tables, patio heaters, and firepits. Visit our outdoor products or call us for more information.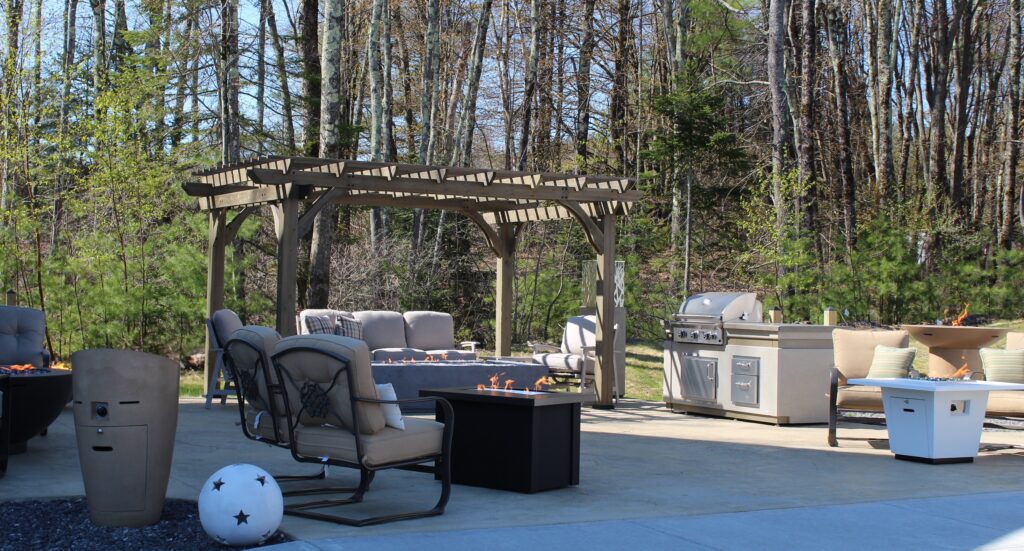 As you get your pool ready for the season don't forget to check your pool heater. Now is the time to have your pool heater serviced so it's ready to go for the season. Please note that we need the pool open, and pump running to clean or service your pool heater.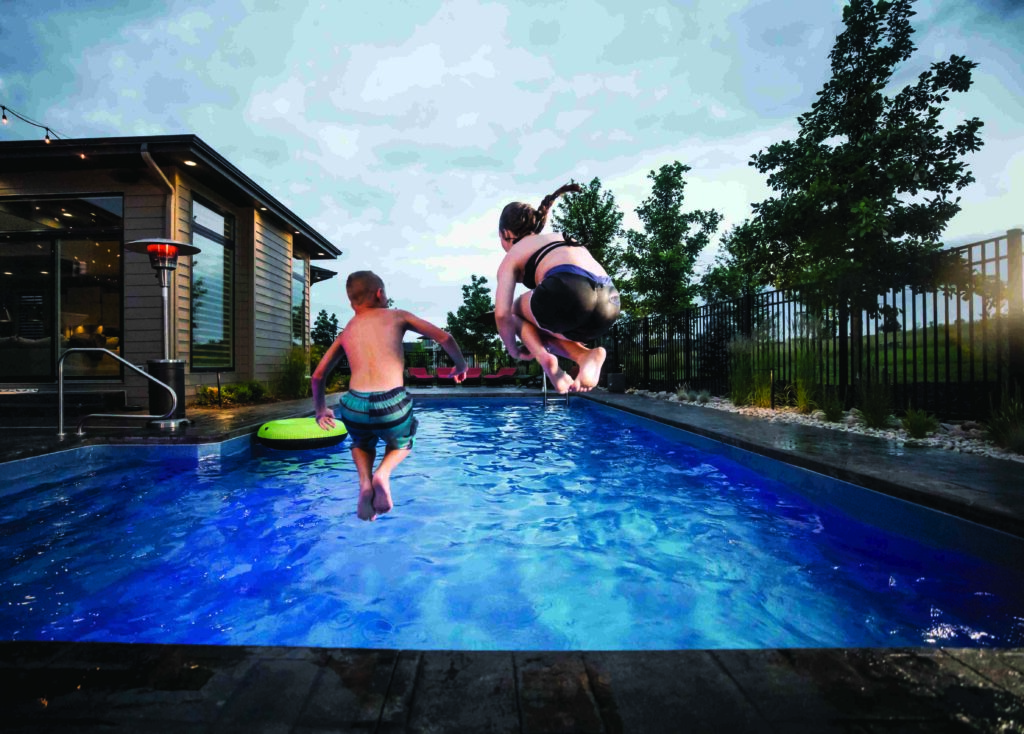 If you are thinking of getting a Heat Pump to keep you cool this Summer, please note:
The condenser must be a minimum of 10 feet from your propane tank.
The disconnect switch must be a minimum of 10 feet from your propane tank.
If you are unsure of tank or condenser placement, please call us and we can help you over the phone or schedule a site visit.
Planning on having a generator installed? Please note that the manufacturer's installation specifications are changing. The changes will make it more expensive to install during months that the ground is frozen. For more information on this, please call our office and we will be happy to explain.
We perform many free services during the Summer for our customers such as correct leaning tanks, swapping rusty tanks and lids. If you feel your tank needs some TLC you can email us a picture to info@waltzandsons.com and we will call you to schedule any required maintenance.
Last, but not least, if you are planning to dig anywhere on your property, especially near your propane tank, and are unsure if you have underground lines, please call us BEFORE you dig! We will let you know if you have underground lines and will also come mark them if needed.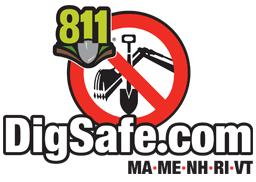 filed under: General