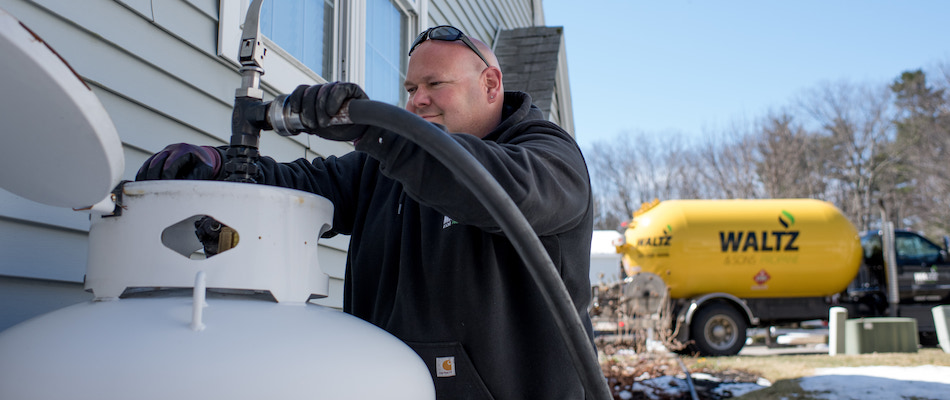 For the duration of the heating season, which runs through May 2023, we will be making funds available to help our customers who are in need.
With the price of fuels being their highest in years, many are feeling the anxiety around how they will make it through the cold winter months. We feel that sometimes our neighbors need a helping hand, and we want to help those in our community who are choosing between heating their home, feeding their family, or just trying to keep up with day-to-day expenses in this crazy economy… not only during the Holiday Season but the entire Heating Season.
If you, or someone you know, needs some relief, please fill out the nomination form, and let us know what we can do to help. The recipient can be a family member, friend, neighbor or even yourself.
We only ask that whoever is nominated is a current Waltz & Sons Propane customer as of December 1st, 2022.