At Waltz & Sons Propane, we take propane personally.
Since 1996, we've provided Southern Maine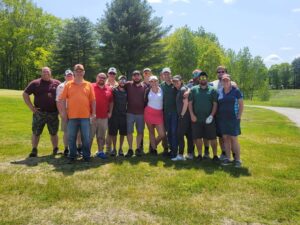 homeowners with all the benefits of clean, cost-efficient propane, and we're just getting started! We provide knowledgeable, professional and affordable propane delivery, propane installation, propane service and indoor or outdoor propane appliances for families just like yours. At Waltz & Sons Propane, residential propane is all we do—and no one does propane delivery and propane installation better. And because we only offer residential accounts, we'll always put your home, cabin or camp first—not some big corporate job.
At Waltz & Sons Propane, we offer much more than just your next propane delivery. We offer the power of propane to fuel your life!
Our Staff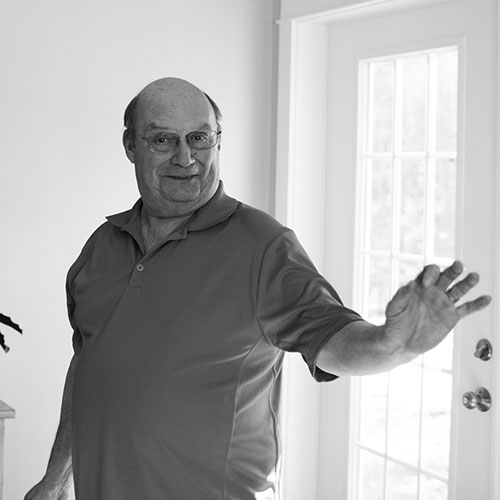 Skip Waltz – President – Retired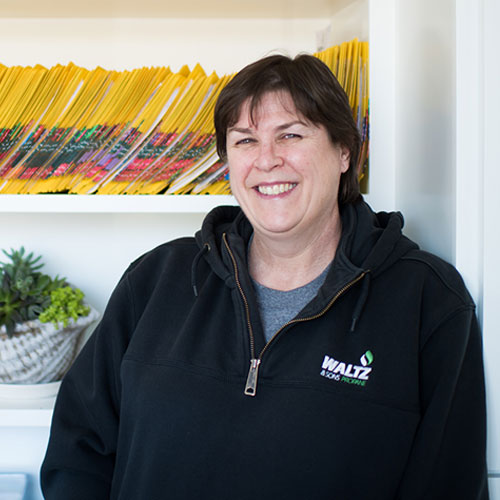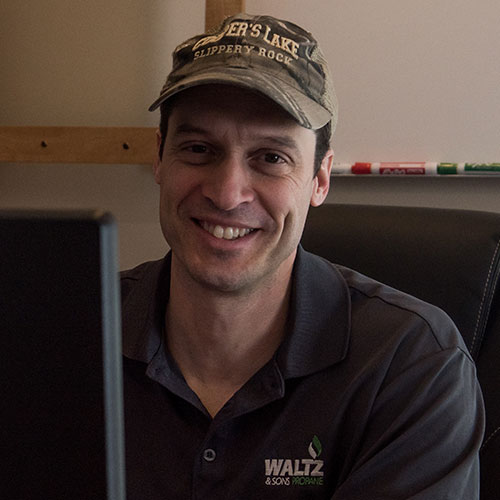 Michael Waltz – Operations Manager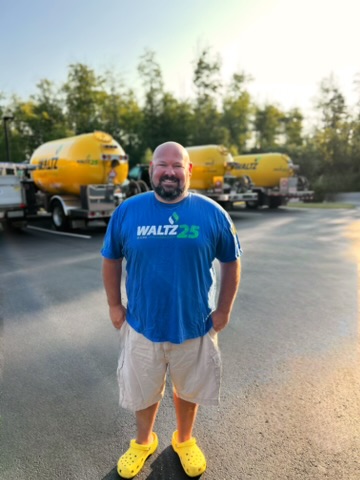 Joseph Sargent – Delivery Manager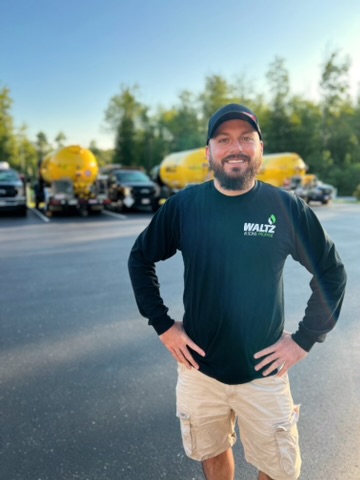 Kevin Kopack – Service Manager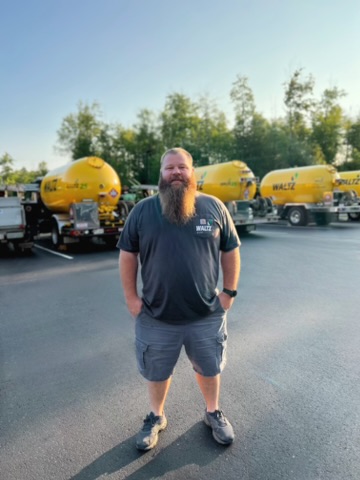 Derek Down – Sales Manager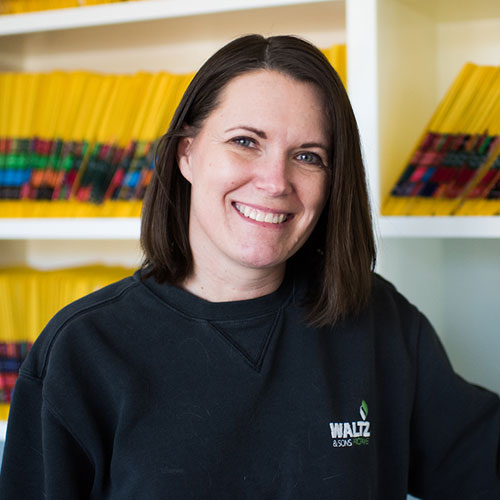 Sandy Waltz – Office Administrator / Customer Service Representative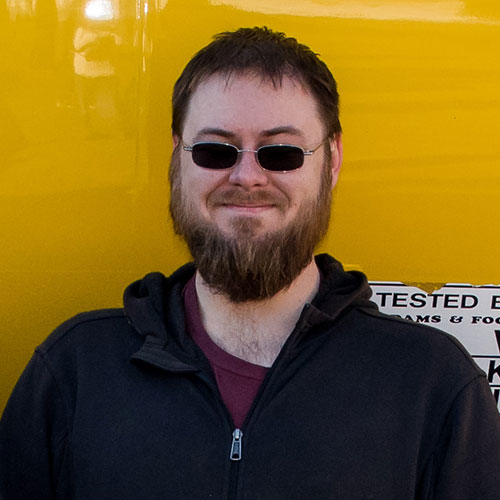 Dexter Syme – Propane Delivery Driver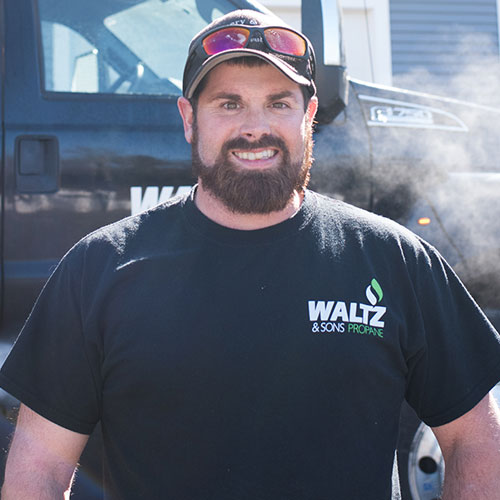 Kyle Emery – Service Technician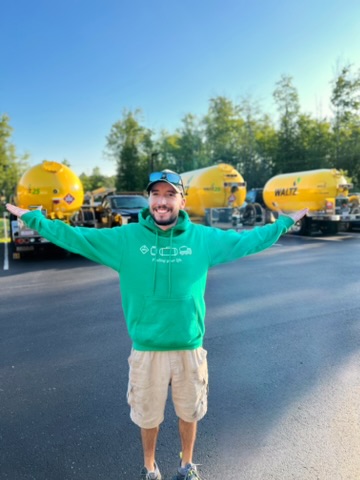 Wyatt Langlois – Service Technician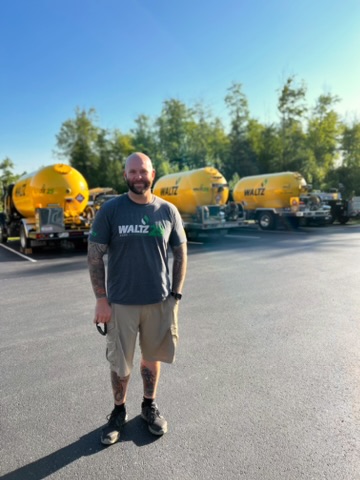 Robert Morton Jr – Service Technician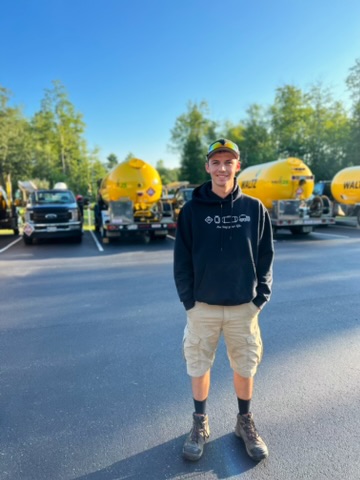 Kyle LaBrecque – Propane Delivery Driver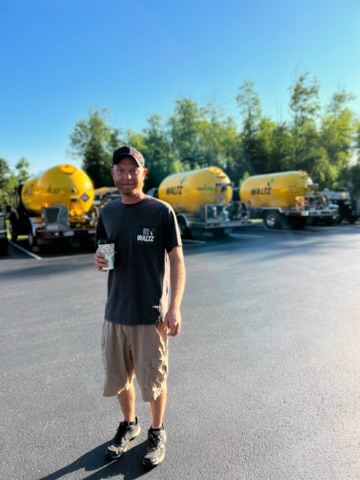 Steve Moody – Service Technician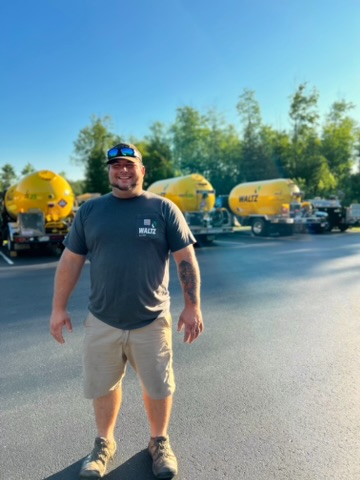 Ryan Profenno – Propane Delivery Driver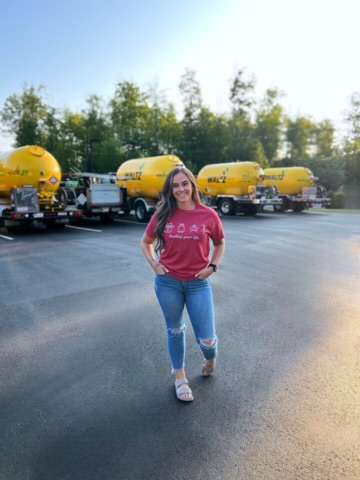 Natasha Estes – Customer Service Representative