If you spend any time tinkering in your garage during the long, cold Maine winters, propane products are an ideal way to get affordable, clean burning heat on demand. Modine Garage Heaters are the most trusted residentially-certified gas-fired unit heater in North America.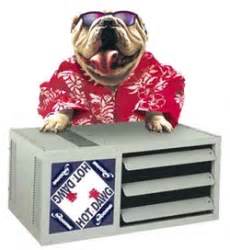 Waltz and Sons service technicians install and maintain Modine Garage Heaters for many different applications:
Standard Garage
Workshops
Storage areas
 
Call Waltz and Sons today to schedule your free site survey and start to enjoy the comfort and warmth of your storage and hobby space year round.