What is more enjoyable than being outdoors on a beautiful summer night? You can now creating amazing outdoor living spaces with Propane Fire Tables, Fire Pits, and Fire features that are smoke free, provide warmth and ambiance, and extend your living space outdoors. What's even better is that all these propane fired products can be connected right to your home system! Imagine no more swapping BBQ grill tanks, or worry of running out of propane while you are in the midst of enjoying your evening or cooking on the grill. Best of all, when you are done, simply turn a knob to shut them off.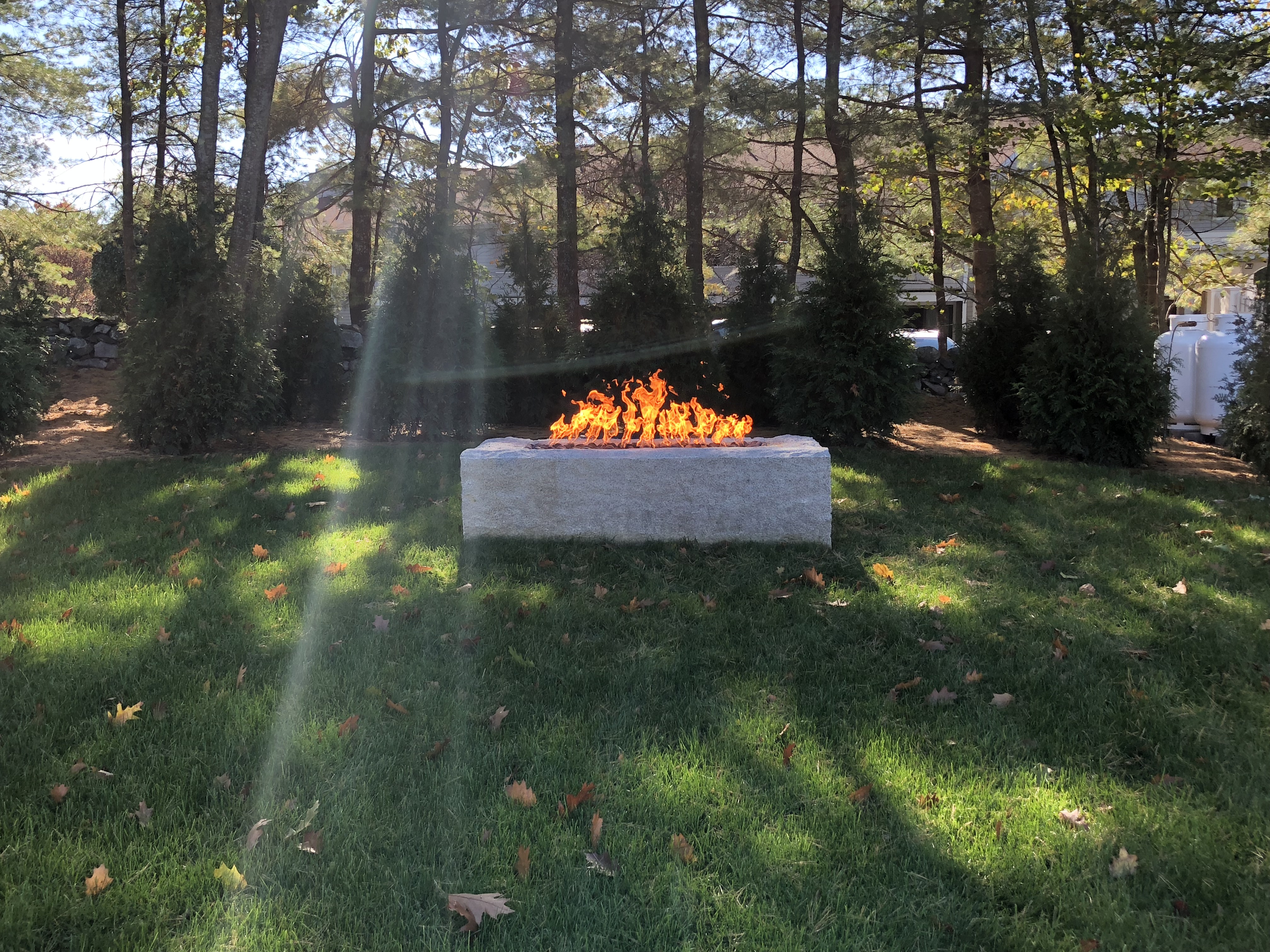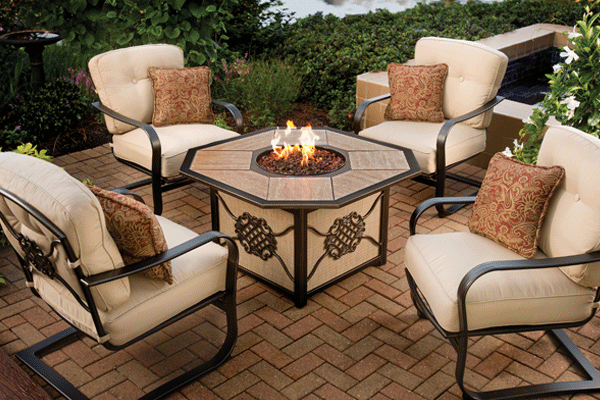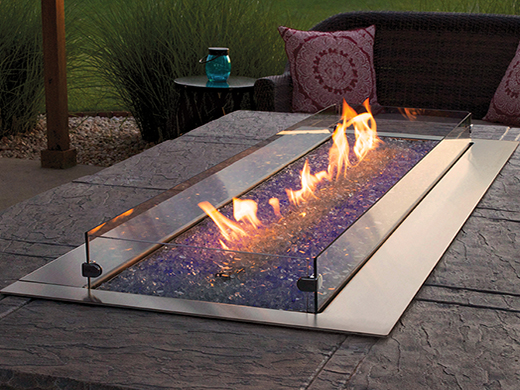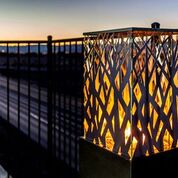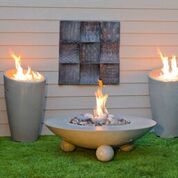 Brands include;
Firemagic,
AOG,
American Frye Designs,
Warming Trends, White Mountain Hearth,
Emily Rose Outdoor Living Collection,
Outdoor Greatroom Company.
Come visit our outdoor display, or call us today to schedule your Free Site Survey.