What is more enjoyable than being outdoors on a beautiful summer night? Maine residents are now creating outdoor living spaces with Propane appliances and products that are smoke free, provide warmth and ambiance, and extend your living space outdoors. What's even better is that outdoor propane products can be connected right to your home, so no more tank replacements or worry of running out of propane and when you are finished an easy flip of the switch is all you need to turn them off.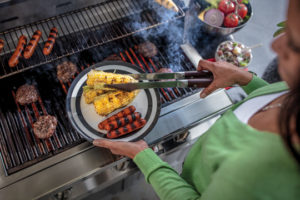 BBQ & Kitchen Products
Patio Heaters
Torches & Lights
Fire Pits & Tables
Would you like to roast marshmallows or warm your hands over a smoke free propane fire pit? Can you picture yourself relaxing under the flicker of propane torches with your loved ones on a beautiful summer night? How about being able to grill without having to worry about running out of gas mid-grill?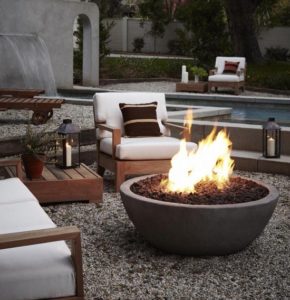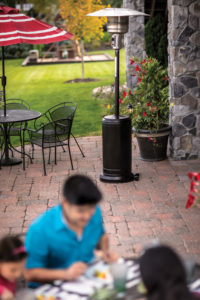 Call Waltz & Sons today to find about all the great outdoor lifestyle propane products and schedule your Free Site Survey.