Winter Specials
We are heating up Winter with our 25th Anniversary Specials!
Rinnai Heater & Water Heaters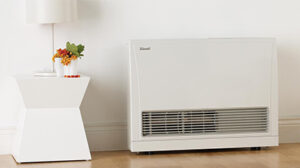 Save 25% Off List Price
Enjoy comfortable and consistent heating with a Rinnai Space Heater
Save money with technology that optimizes energy efficiency
Never run out of host water again with a Rinnai On-Demand Hot Water Heater
Rebate available when you convert your Hot Water Heater from oil or electric
Special valid through April 2021. Call today for a free site survey.
Modine Heaters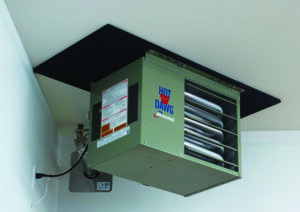 25% Off List Price
An ideal way to get affordable, clean burning heat on demand
The most trusted residentially-certified unit heater in North America
Will keep the chill out of your garage, workspace or outbuilding
Special valid through April 2021
Used 100 LB Propane Cylinder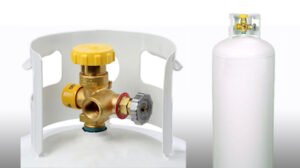 On Sale now for $ 150.00 
These DOT cylinders have been re-qualified.
These cylinders are FULL (23.6 gallons of propane).
Compare to a new cylinder (non-multivalve) cost of tank and fuel at approximately $ 285.00.
Great for camps, food trucks, and RVs. 
PICK UP ONLY
Call for details.