Waltz and Sons Propane knows that installation is more than dropping off a propane tank. We take care of our residential customers from start to finish. We take pride in the fact that from the first moment you meet our experienced service technicians during the Free Site Survey at your home, they can do it all:
Installation of all propane appliances
Conversion of appliances to propane or natural gas
Tank installation, including underground propane tanks
Connection of propane or natural gas service to your home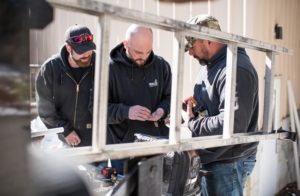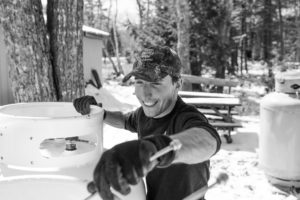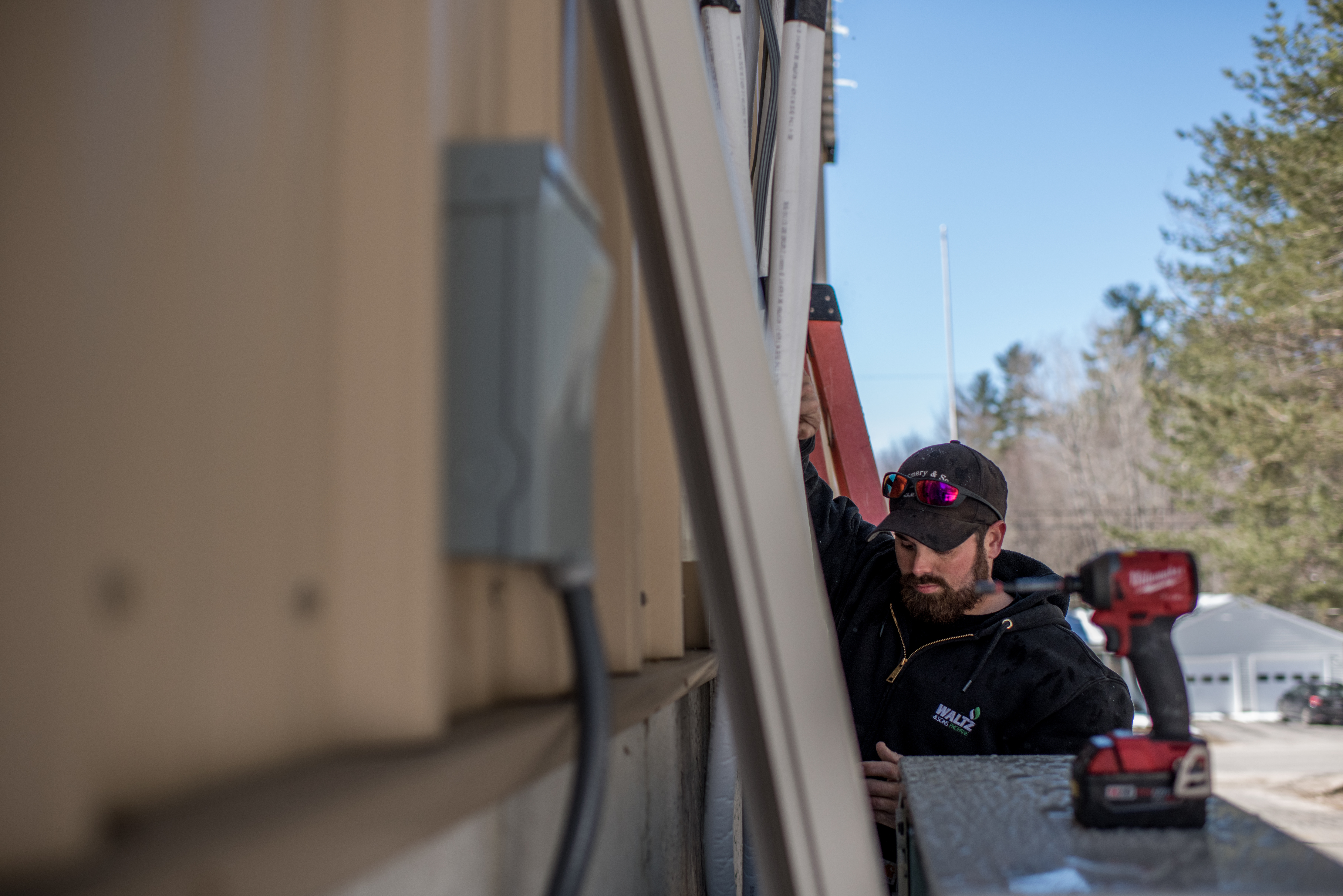 Call Waltz and Sons Propane today, and let us take care of all of your residential propane installation needs.