Do you want to keep your residential propane appliances in great working condition? Whether it's a propane appliance that isn't working quite right, or one that needs routine maintenance, Waltz and Sons Propane will take care of your maintenance and service needs quickly and professionally.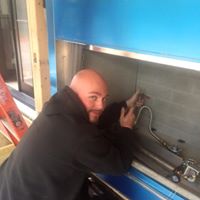 Waltz and Sons Propane specializes in maintenance for:
Hearth Products 
Space Heaters
On-Demand Hot Water Heaters
Pool Heaters
Garage Heaters
Underground propane tank testing
 
We want you to be able to relax, and enjoy every season in Maine with propane products that work efficiently and safely. Call Waltz and Sons Propane today to schedule your annual or biannual cleanings!